June 7, 2020
7 p.m. Japan
8 p.m. Sydney
11 a.m. London
12 p.m. Germany
3 a.m. Los Angeles
6 a.m. New York
Members:
Keyboards: Ryo Okumoto
Guitar: Timothy Reid
Bass: Katsuji Morioka
Drums: Yu Murakami
Fans of progressive rock REJOICE! Ryo Okumoto, recording artist legendary keyboardist of Spock's Beard will be performing in a follow-up performance to his well-received "Prog From Home" appearance!
This is a unique opportunity to see Ryo and his band tear through original songs from his solo albums, "Makin' Rock" and "Coming Through", as well as a selection of Spock's Beard material.
This is a full four-camera livestream event! Ryo will be performing on the legendary Yamaha C7 grand piano, along with his full keyboard rig of classic synths, the mighty drawbar organ and Leslie, and an assortment of modern plug-ins, mad scientist style.
It will be a night of too many notes, and way too much fun!
Prog-rock aficionados, show up for the songs you know and love… but stay for the sonic insanity and adventurous music-making in a time when we need such odysseys most. Explore the outer realms of music without ever leaving your chair.
Ryo is one of the most animated, entertaining musicians in the genre, and the band is comprised of the best musicians Japan has to offer.
Together it will make for a night of progressive music to remember. DON'T MISS THIS!
RYO IS ROCK AND ROLL!!!!!
See you there!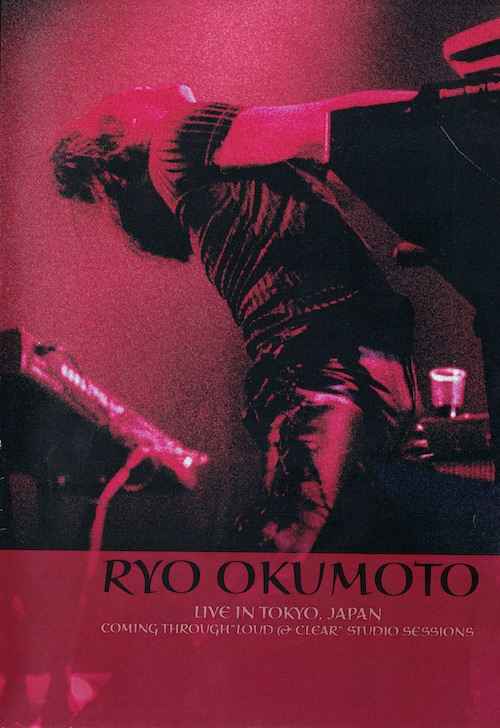 The video DVD from the 2003 "Coming Through" tour in Japan has been out of print and unavailable for years. The audio from that DVD was also recently released as an album on Bandcamp.
Starting today, you can now purchase the video download made from the DVD on my merch store!
The video files are available in MP4 and MKV format and can be downloaded on demand. The audio album is also now available on the merch store in addition to Bandcamp.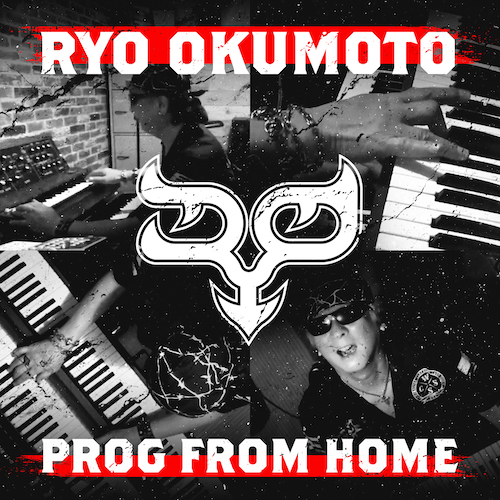 My performance from earlier today on the Prog From Home online stream is now available on Bandcamp!
This mini album also includes an alternate take of this medley of Spock's Beard songs - featuring guest stars Dave Meros and Mike Thorne!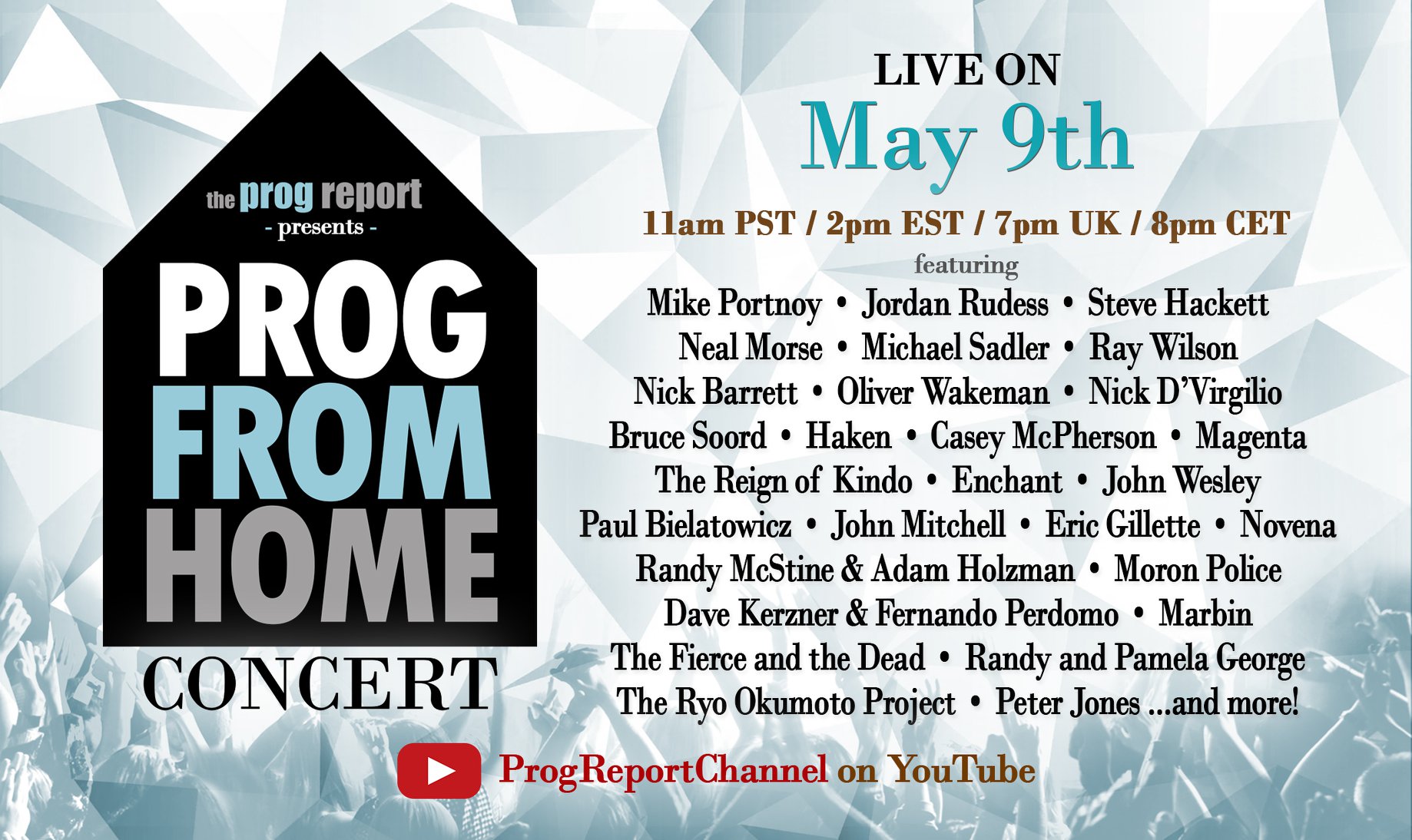 Along with many other great prog artists, I will be participating in the Prog From Home live streaming event on YouTube this Saturday, May 9th!
I will be performing a favorite song with some very special guests… Tune in to find out! The event starts at 2pm EST / 11am PST / 7pm UK.
This event is hosted by the Prog Report podcast, subscribe to their YouTube channel to get notified when the event starts.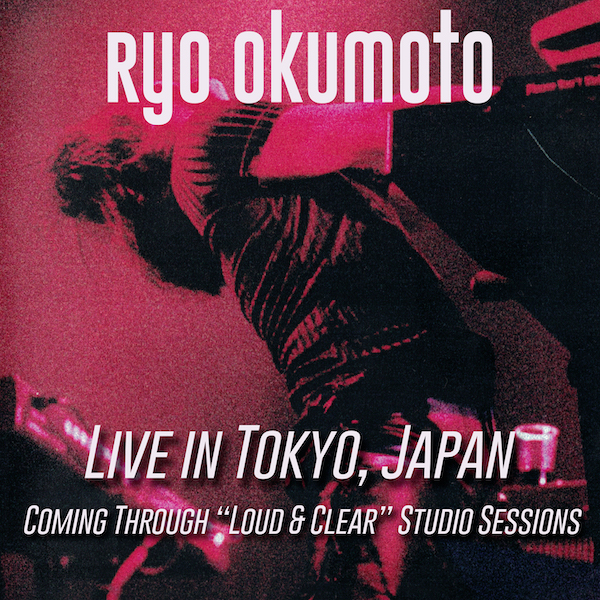 Back in 2003, a live DVD was produced from the tour in Japan while promoting my "Coming Through" album. The DVD included songs recorded at the Astro Hall in Tokyo, as well as exclusive studio sessions from the recording of the original album in 2002.
The audio from this DVD is now available to purchase as an album on Bandcamp. Included in the download is also one of the videos from the DVD.