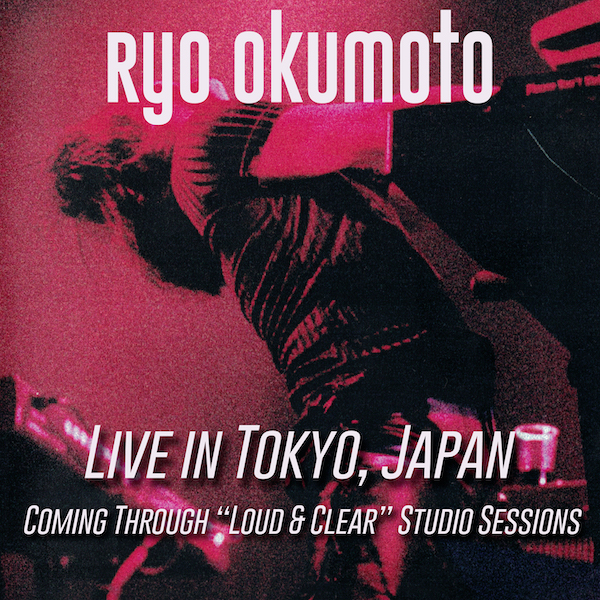 Back in 2003, a live DVD was produced from the tour in Japan while promoting my "Coming Through" album. The DVD included songs recorded at the Astro Hall in Tokyo, as well as exclusive studio sessions from the recording of the original album in 2002.
The audio from this DVD is now available to purchase as an album on Bandcamp. Included in the download is also one of the videos from the DVD.
Last week, The Ryo Okumoto Project trio performed a special show from Mrs. Dolphin in Osaka, Japan. We couldn't have an audience inside the venue because of quarantine restrictions, however the whole show was streamed across the world on my Facebook page!
Joining me on that performance were Naoya Izumi(Bass) and Yu Murakami(Drums).
The whole show has now been edited down to an easy video and posted on my YouTube channel below. As a bonus, you can now buy the live album from this performance exclusively on Bandcamp!
If you are regular YouTube user, please subscribe to my official channel on YouTube!
Going forward, it will be one of the preferred platforms where I will be posting exclusive new content, including: vintage performances, exclusive new live concerts, and more!
The Beard is back!! After a long hiatus we are re-emerging for rare back-to-back local shows at the fabulous Alvas Showroom in San Pedro, February 1 & 2, 2020. Tickets are selling out fast get yours now! Click the links below:
Come check out our amazing new drummer Mike Thorne (Saga), he's crazy! See you all there!