Announcing The Myth Of The Mostrophus!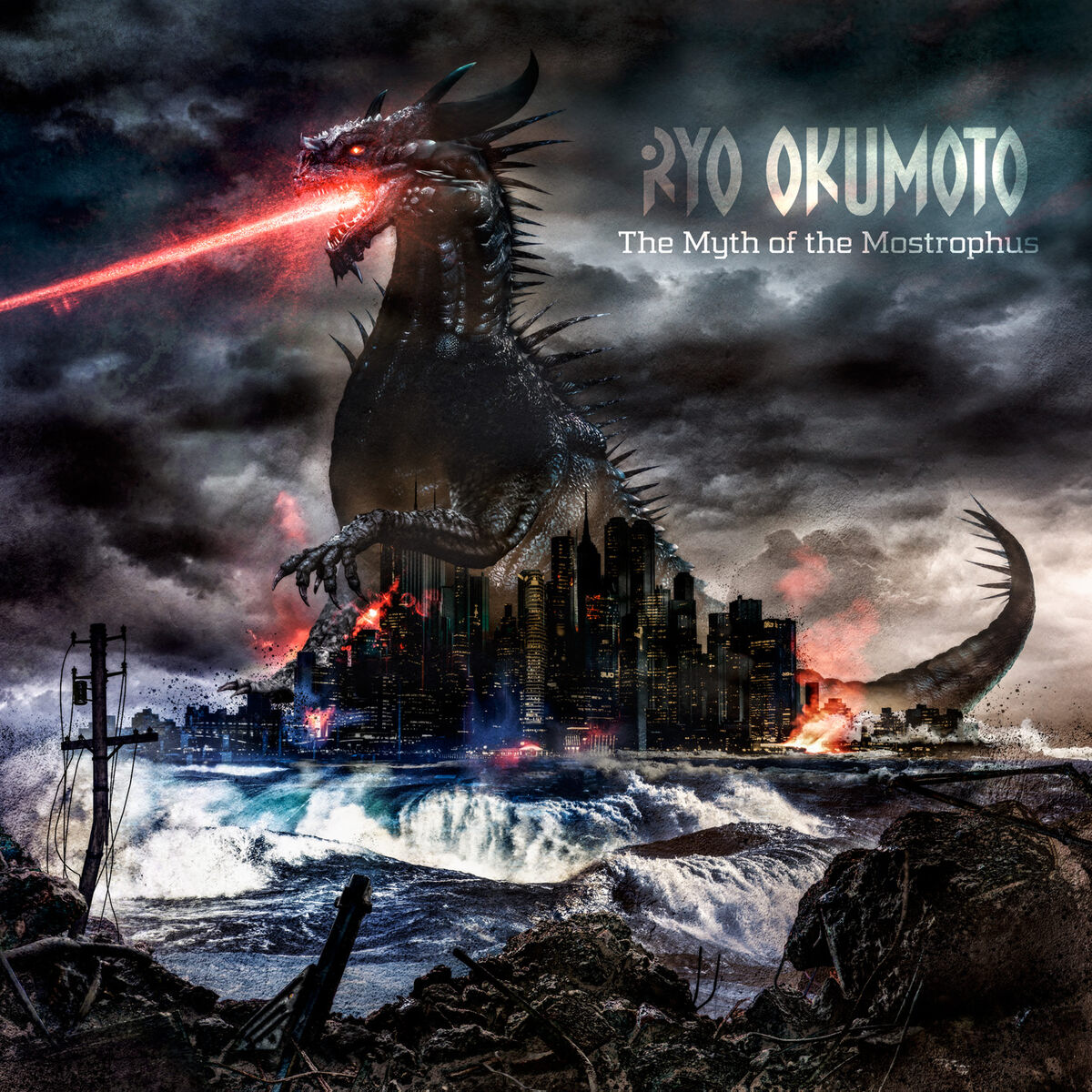 I have a very exciting announcement!
Pre-order sales of my new solo album "The Myth of the Mostrophus" start on my birthday, May 24th! (I want you to order the album for my birthday present!)
There are a total of six songs on the album including the 22-minute epic title track "The Myth of the Mostrophus", which was performed by Spock's Beard members past and present. The duet vocals were done by Nick D'Virgilio and Ted Leonard.
Guest artists on the record include: Steve Hackett, Michael Sadler, Mike Keneally, Jonathan Mover, Randy McStine, Nick D'Virgilio and many others!
This album was a labor of love, and was a collaboration stretching from coast to coast. Expertly recorded and mixed by Rich Mouser, featuring some of the biggest names in progressive rock, it is an ambitious journey through my many influences, including prog, pop, rock and R&B, performed by musicians who are at the very top of their class and who gave each track their all.
There are multiple editions of the album available, and on this website you can purchase the exclusive demo version of the songs, not available for purchase anywhere else!
The album will be available in a CD Digipak from InsideOut, a 2 LP+CD package in black vinyl, a special limited edition 2 LP+CD with red vinyl LPs (only 300 made!), plus the Japanese CD edition with 2 bonus tracks.
Click the link below to go to the Mostrophus store and order your pre-sale copy on May 24th: