Playing with Lou Gramm and ASIA featuring John Payne this weekend!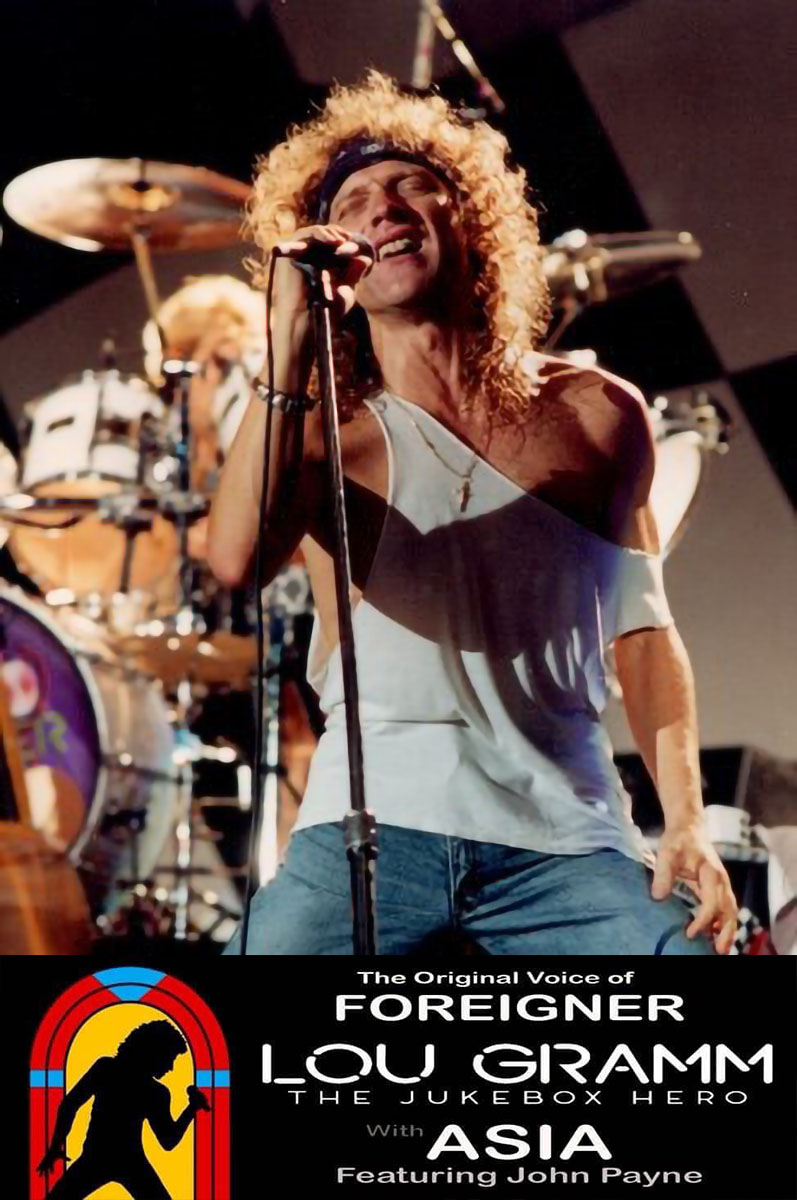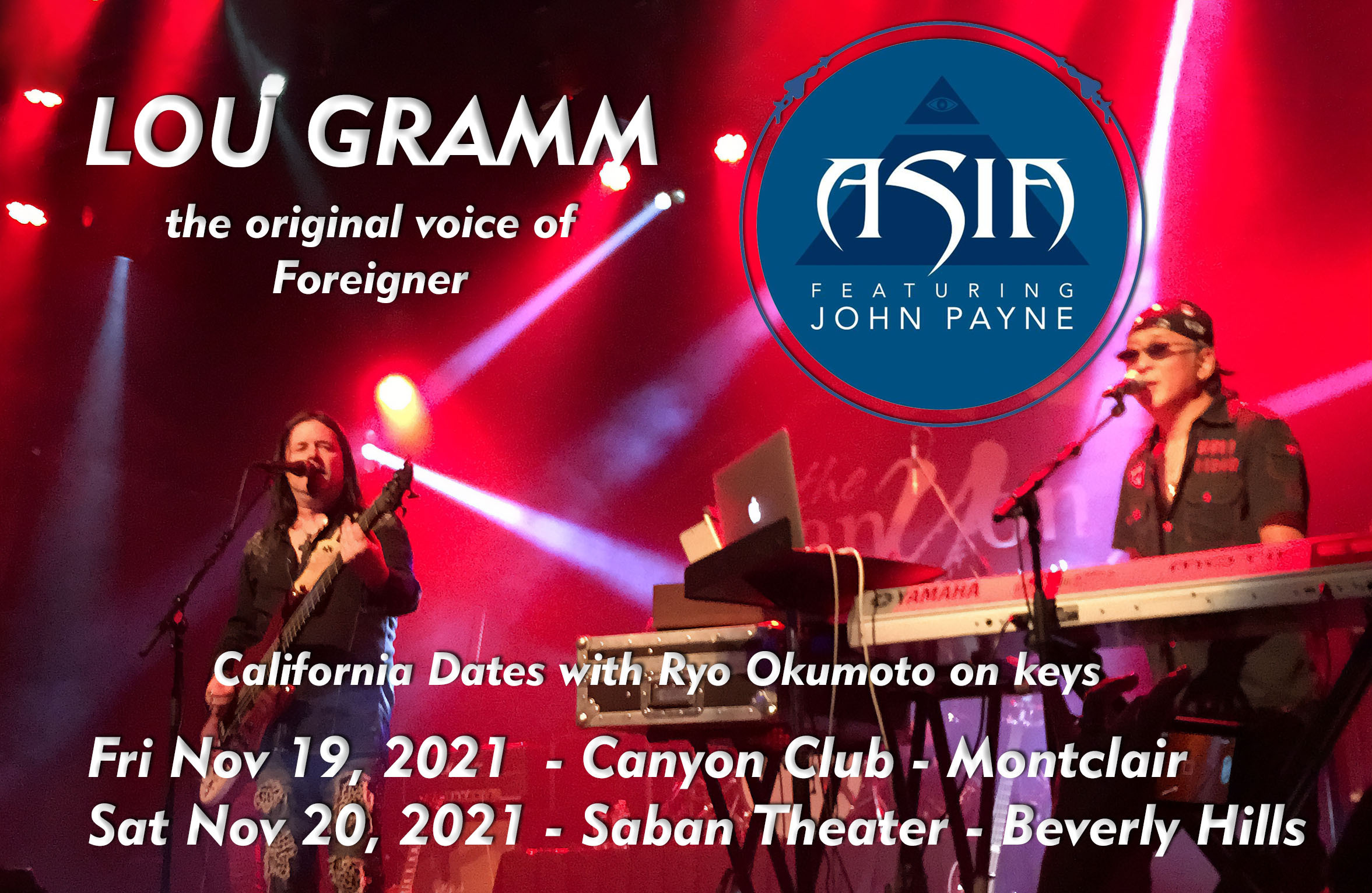 Playing with Mr. Lou Gramm, the original lead vocal from Foreigner & also playing with ASIA this weekend in LA! I'm very excited to play with Lou! He's my hero!
Just got call for this gig today and I have practically 9 hours to copy 18 songs and program sound and practice because I'm recording my solo album with Jonathan Mover at Rich Mouser studio for next 3 days till Wednesday then fly to Las Vegas for rehearsal then back to LA for shows Friday and Saturday.
I really need to uncoil all the way to Asia!