The Myth Of The Mostrophus Released and Chrysalis Video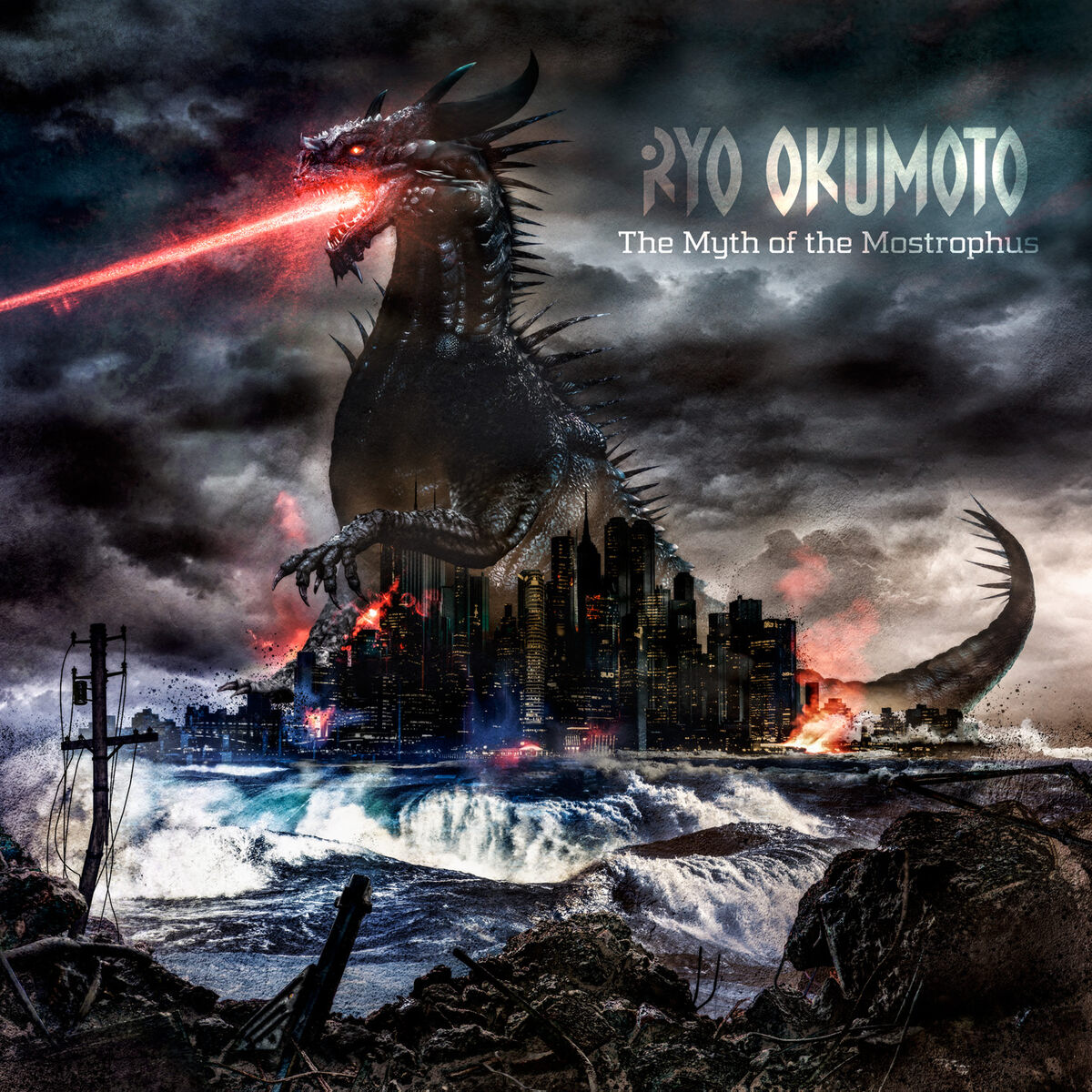 Album and Video Release!
Progressive rock legend Ryo Okumoto's long-awaited solo album, The Myth Of The Mostrophus, is finally available for purchase!
A star-studded follow-up to 2002's Coming Through, The Myth Of The Mostrophus is already garnering rave reviews for its stellar musical performances, artful songwriting, and pristine production. All of these qualities are on display here in "Chrysalis", the second video release from the album.
As with the rest of the album, "Chrysalis" is a collaboration between Ryo and Michael Whiteman (I Am The Manic Whale), and is brought to glorious life by Jonathan Mover's deep foundation of rock-solid drumming, Doug Wimbish's fluid and melodic bass playing, Ryo's evocative keyboard and piano wizardry, and the soaring vocals and searing guitar lead of Randy McStine, accompanied by strings and flute, and set to the compelling visual artistry of the video, directed, produced and edited by Christian Rios.
See and hear for yourself why critics are calling this album: "great new modern prog," and an album that: "fans of progressive rock will return to time and time again!" This is more than a collection of songs, this is a labor of love, imbued with passion–the chrysalis that has truly become the butterfly.
Get your copy TODAY! Available on CD and vinyl directly from Ryo's store.
As one enthusiastic reviewer said, "Don't sleep on this one!"