The Myth Of The Mostrophus
The New Solo Album From Ryo Okumoto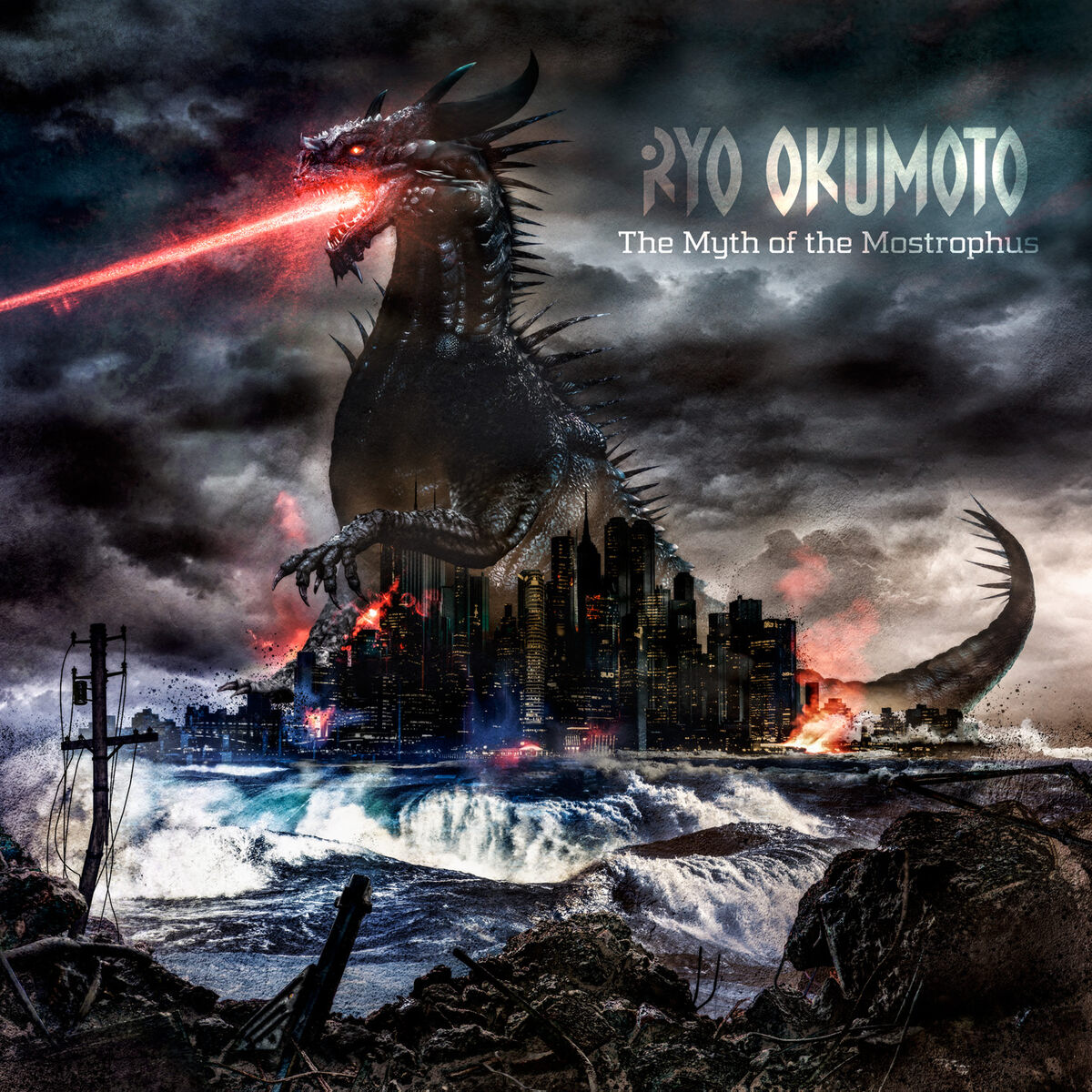 My latest solo album is coming out on July 29, 2022 on InsideOut Music! I'm excited to share it with you all!
The Players
Presale Coming on 5/24
Exclusive pre-sale bundles are coming to this site on May 24th, 2022 (Ryo's birthday!) Sign up for my newsletter below to be notified!