Spock's Beard at the 2024 Midwinter Prog Festival!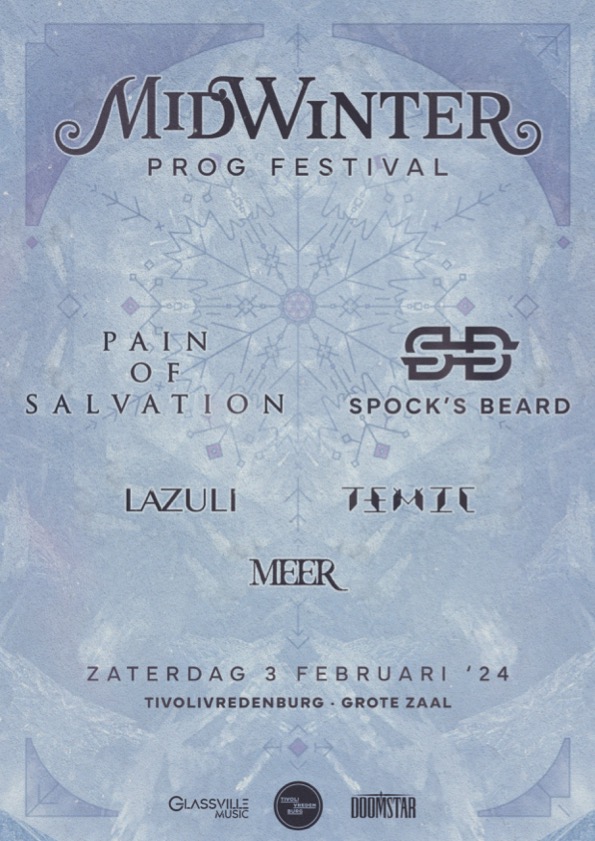 Spock's Beard is totally over the top excited to announce our upcoming our our appearance at the 2024 Midwinter Prog Festival tour February 3, at the Tivoli in Utrech, Netherlands! We will be co-headlining with Pain of Salvation, with some really exciting support acts as well!
It has been wayyy too long, we can't wait to come rock your asses off! It's really going to happen this time you guys. We've had to cancel some shows due to circumstances beyond our control. So please let us assure you we wouldn't be announcing this if it wasn't locked in, we don't want to disappoint you again.
So get ready to step through The Doorway and into The Light on a Perfect Day, we are coming! Watch this space for more tour dates and other info, we'll be rocking you all very soon!