Spock's Beard at HRH Prog XII festival - March 17-20, 2022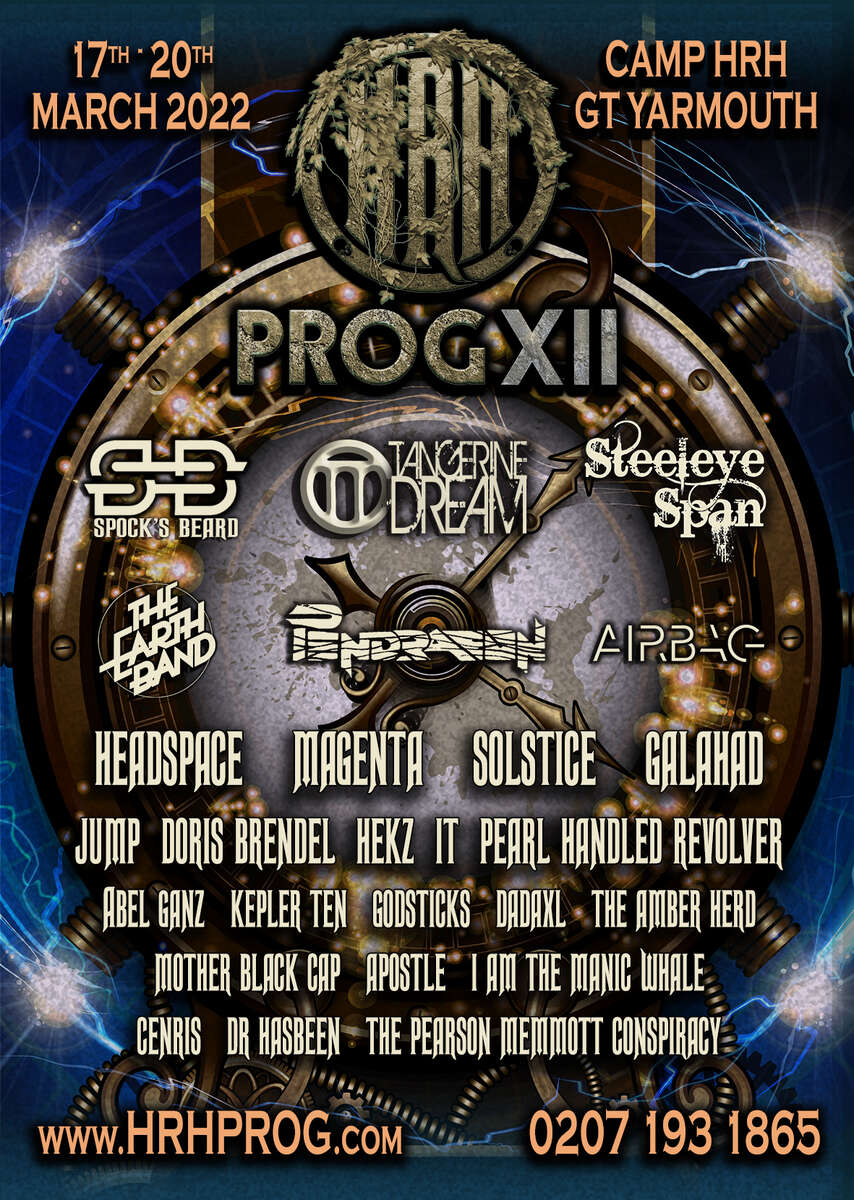 Spock's Beard to perform at the HRH Prog XII festival in Great Yarmouth, UK
Spock's Beard is proud to announce we will be back to perform in the UK in 2022!
We will be sharing a headlining bill with bands such as Tangerine Dream and Pendragon at the HRH Prog XII festival in Great Yarmouth on the east coast of England.
The festival will take place between March 17th and 20th of 2022. Head over to their website for more information. Hope to see you there!