Fusion Online Christmas Cracker Live Stream... and support me on Patreon!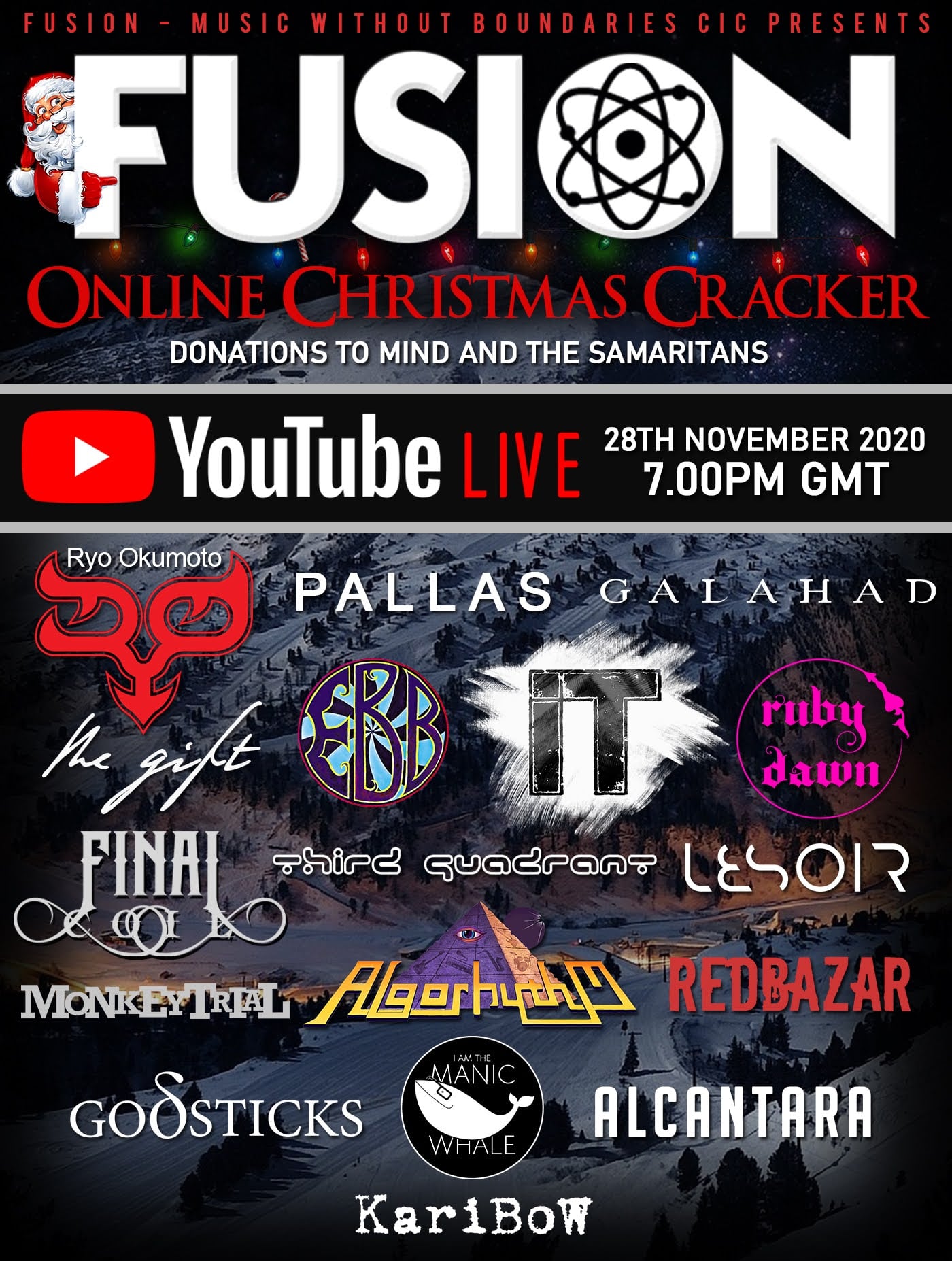 Last month, I recorded two exclusive live performances from my home in L.A. for the upcoming Online Christmas Cracker event for the Fusion Music Festival in the UK! This is a charity event with donations going to MIND and The Samaritans.
The live stream will start airing on YouTube at 7pm UK time on Saturday, November 28.
My performances will be two Spock's Beard favorites, Kamikaze and an acoustic version of Distance to the Sun - featuring a special guest! You do not want to miss it.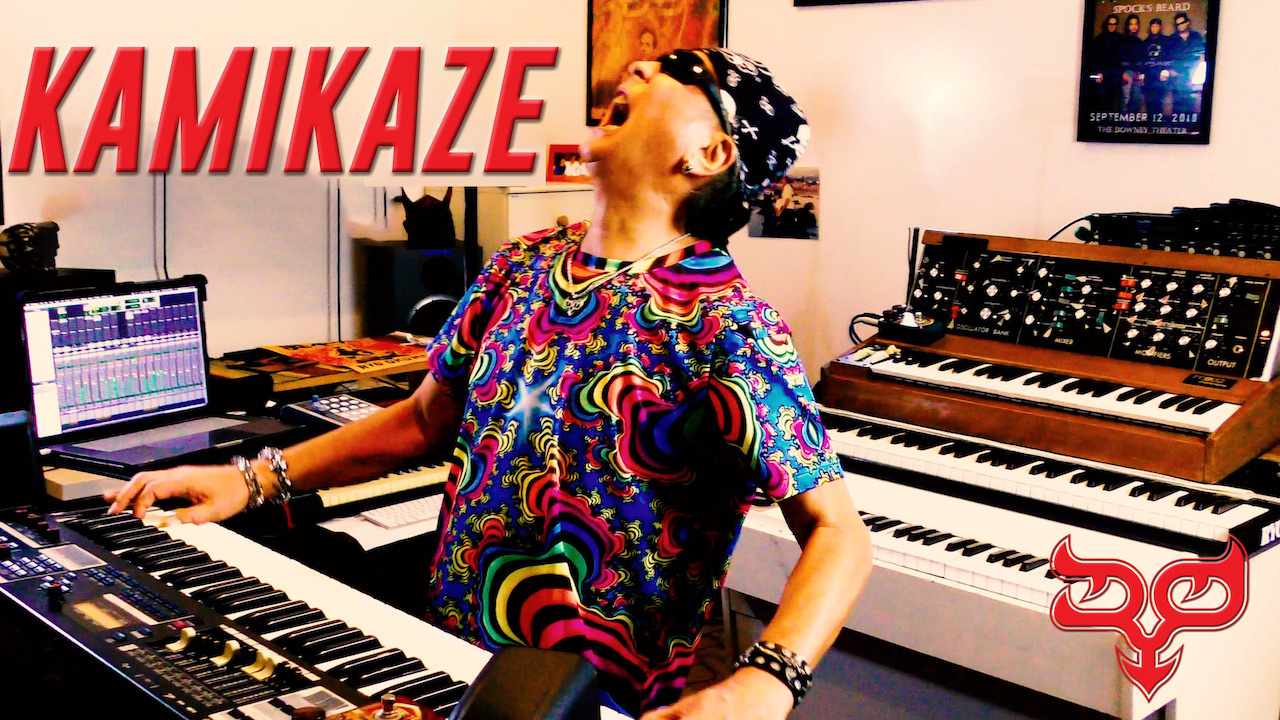 Speaking of which, if you'd like to watch these performances RIGHT NOW, you can now sign up to become a supporter on my new Patreon - for just $5!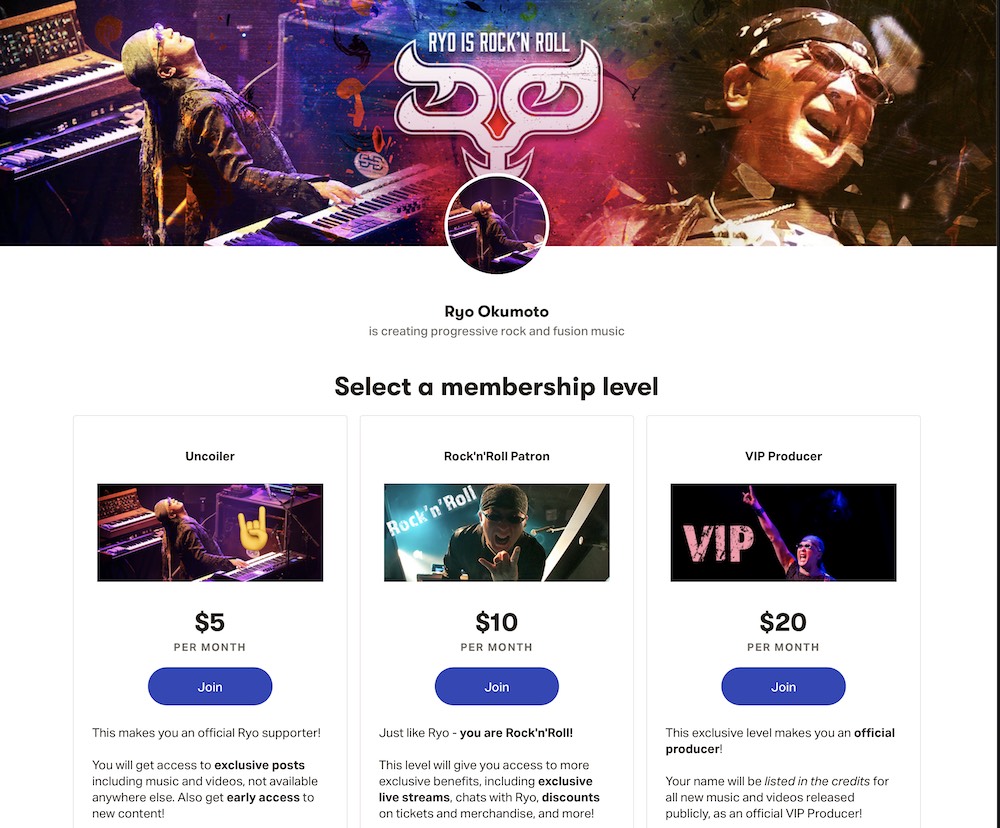 I will be posting behind-the-scenes updates and exclusive footage on Patreon from now on, and your contributions will go directly towards helping me make more music.
Starting at $5/month, you will get these exclusive behind-the-scenes updates, advance releases of new videos and music, and so on!
For $10/month you'll also get access to intimate, exclusive streams just for my patrons!
And for just $20/month you can even become an official VIP producer and get credited in the next videos and music releases. Because you're actually helping me produce all of this!
More importantly, your continued patronage will allow me to do more of what I love: making great music! Your contributions will go directly towards costs such as paying other musicians, venues, sound engineers, studio staff and fees, and so on.
In a very real sense, you are helping sustain my little corner of the music industry, and for that I will be eternally grateful. You rock!!