Live In Tokyo DVD Download Now Available!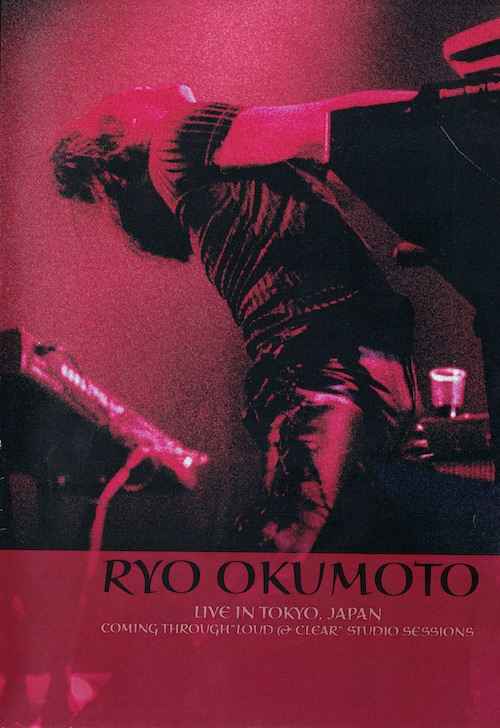 The video DVD from the 2003 "Coming Through" tour in Japan has been out of print and unavailable for years. The audio from that DVD was also recently released as an album on Bandcamp.
Starting today, you can now purchase the video download made from the DVD on my merch store!
The video files are available in MP4 and MKV format and can be downloaded on demand. The audio album is also now available on the merch store in addition to Bandcamp.