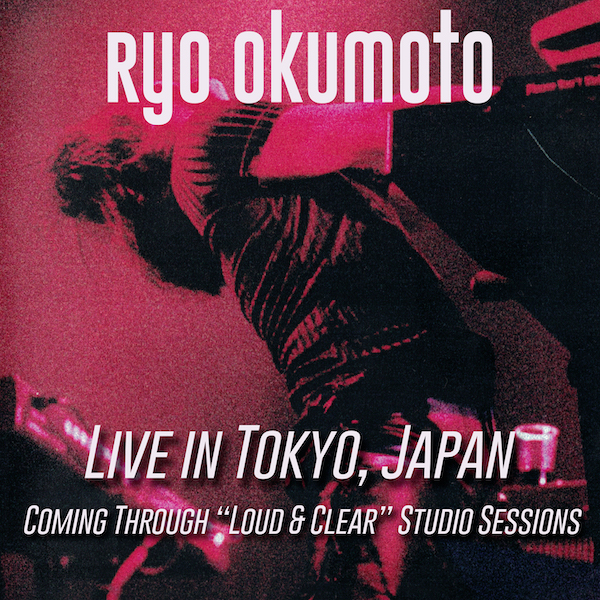 Back in 2003, a live DVD was produced from the tour in Japan while promoting my "Coming Through" album. The DVD included songs recorded at the Astro Hall in Tokyo, as well as exclusive studio sessions from the recording of the original album in 2002.
The audio from this DVD is now available to purchase as an album on Bandcamp. Included in the download is also one of the videos from the DVD.
Keyboards: Ryo Okumoto
Guitar: Takashi Masuzaki
Bass: Kiyoshi Murakami
Drums: Hiroyuki Noritake
We've also posted the studio sessions from the live DVD on my YouTube channel. Check it out below!