Live in Tokyo DVD Now Available To Order!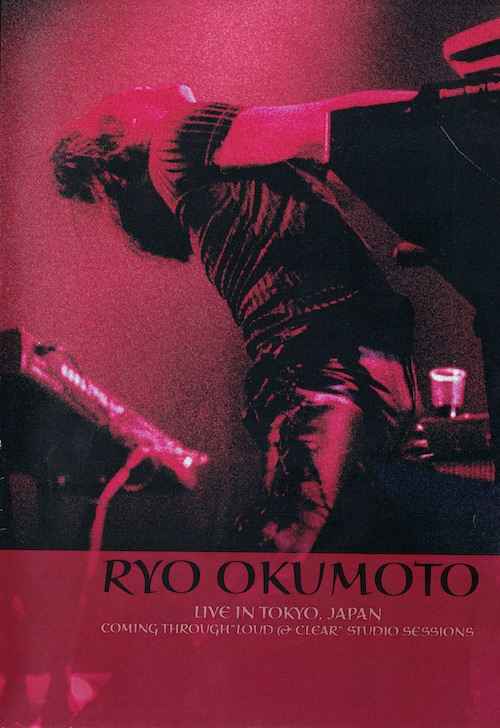 Back in 2004, I released the "Live in Tokyo, Japan" DVD with footage from the Coming Through tour in Japan, as well as from the studio sessions for the album.
This DVD has been out of print for years, but is now available to purchase again directly from my merch store and on Amazon!
If your order now from my store and use promo code RYODVD, you will also get $5 off your order!
Note that because of the current COVID-19 crisis, our provider is currently only able to ship DVDs to US addresses. You may still order a copy fulfilled by Amazon as an alternative.
If you'd rather have an audio or video download, those are also available on my store as well as on Bandcamp.
Here's your chance to own another piece of live Ryo history!
The live band from this tour was:
Ryo Okumoto: Keyboards
Takashi Masuzaki: Guitar
Kiyoshi Murakami: Bass
Hiroyuki Noritake: Drums
Edited by Stan Ausmus and Frank Mundo. Engineered by Rich Mouser, Ryo Okumoto, Simon Phillips and Takeshi Shimomiya.